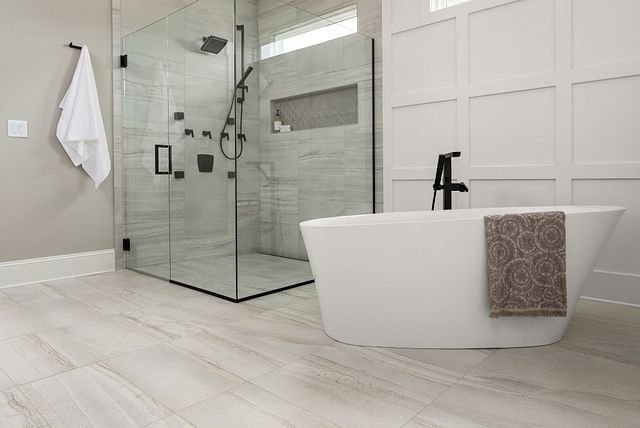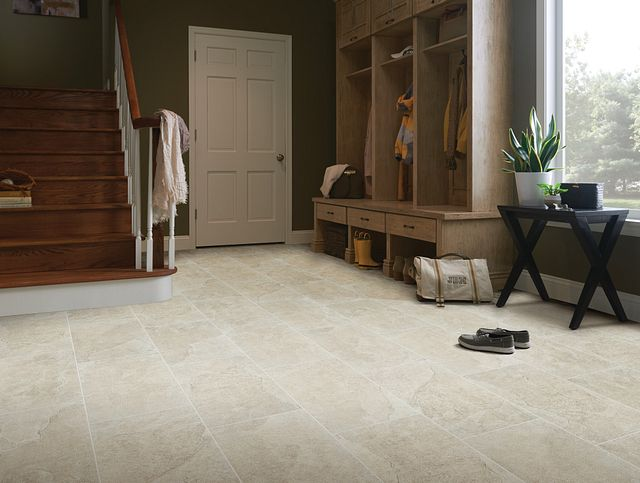 You want a problem-free installation and, to help ensure it, here's a checklist of things to do before the installer arrives.
Make sure you know who's removing your existing flooring. If you wish, the installer will do it. If not, you should make arrangements to have it removed.

Who's moving the furniture? Decide in advance if you want to take on the responsibility or if you want the installer to handle it. Either way, be sure to remove all fragile items from the room.

In general, your linear or rectangular tile should run parallel to windows or, in narrow rooms, to the longest wall.

Measure door clearances before you have your tile installed. If the new floor is thicker than your existing floor, door bottoms may rub. Plan in advance to have someone shave or saw the correct amount off the bottom of each door so it does not drag.

Paint first. If you're planning to paint, wallpaper, or do any other remodeling in the room, it's best to do it before your tile is installed. Keep extra paint to touch up any post-installation nicks.
During Installation